About Us
Trust at the first Touch
Welcome to T&T Tattoo Device Inc. !
T&T team controls every part of the design, production, transportation, and after-sales. We have our design team, disinfected production workshops and warehouses, and provide good after-sales service. We focus on providing customer satisfaction services to tattoo artists all over the world.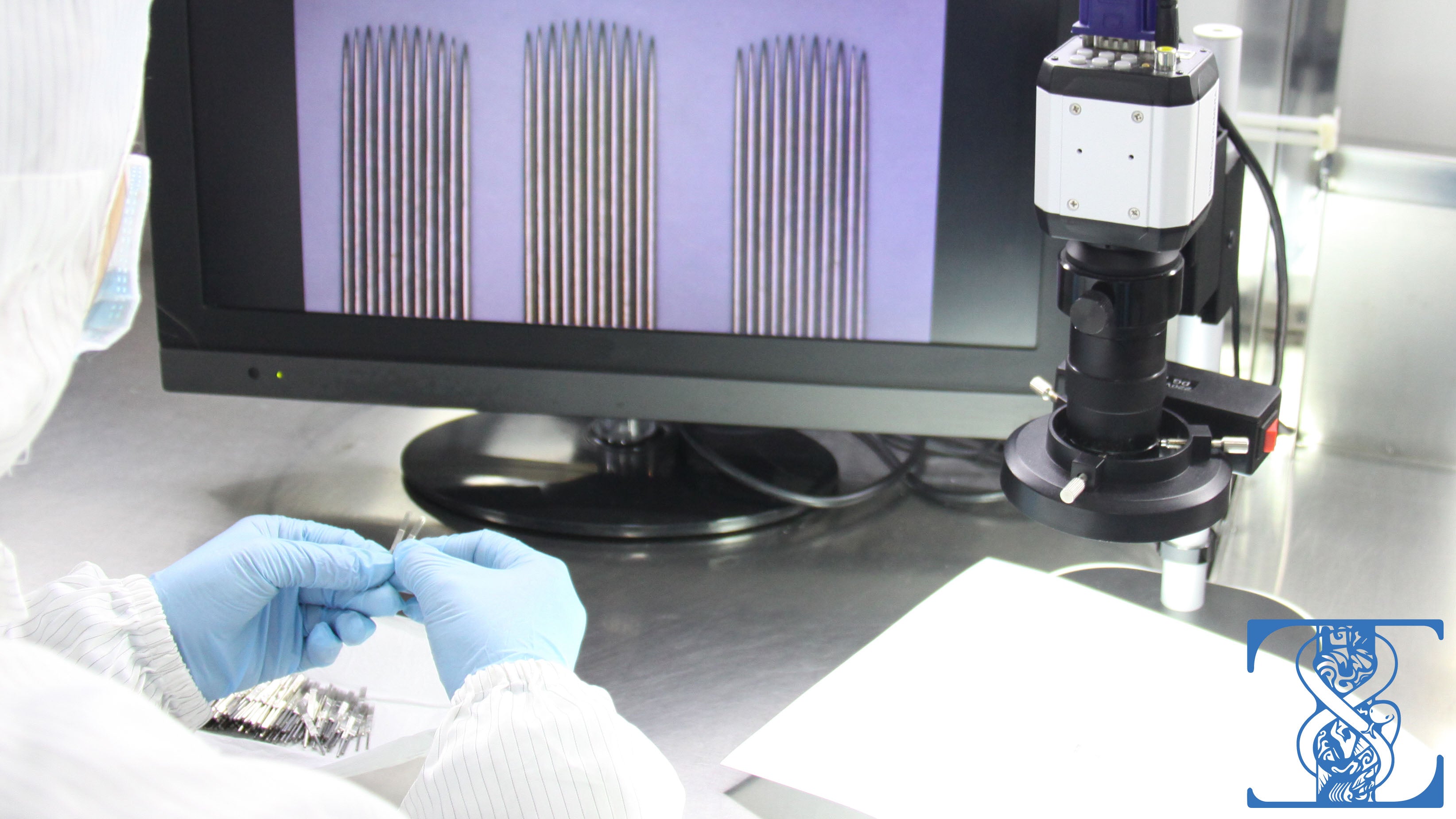 Our team consists of tattoo artists, R & D experts, and support sectors. We are full of enthusiasm for traditional tattoo culture and hope to integrate technology into it. We know that artists need to keep the same posture during work, which will bring pain to the body. So these years, we have been committed to developing products that can improve tattoo work efficiency. I hope our products take you to a pleasant experience for tattoo artists and reduce the damage to the body caused by long-term pain.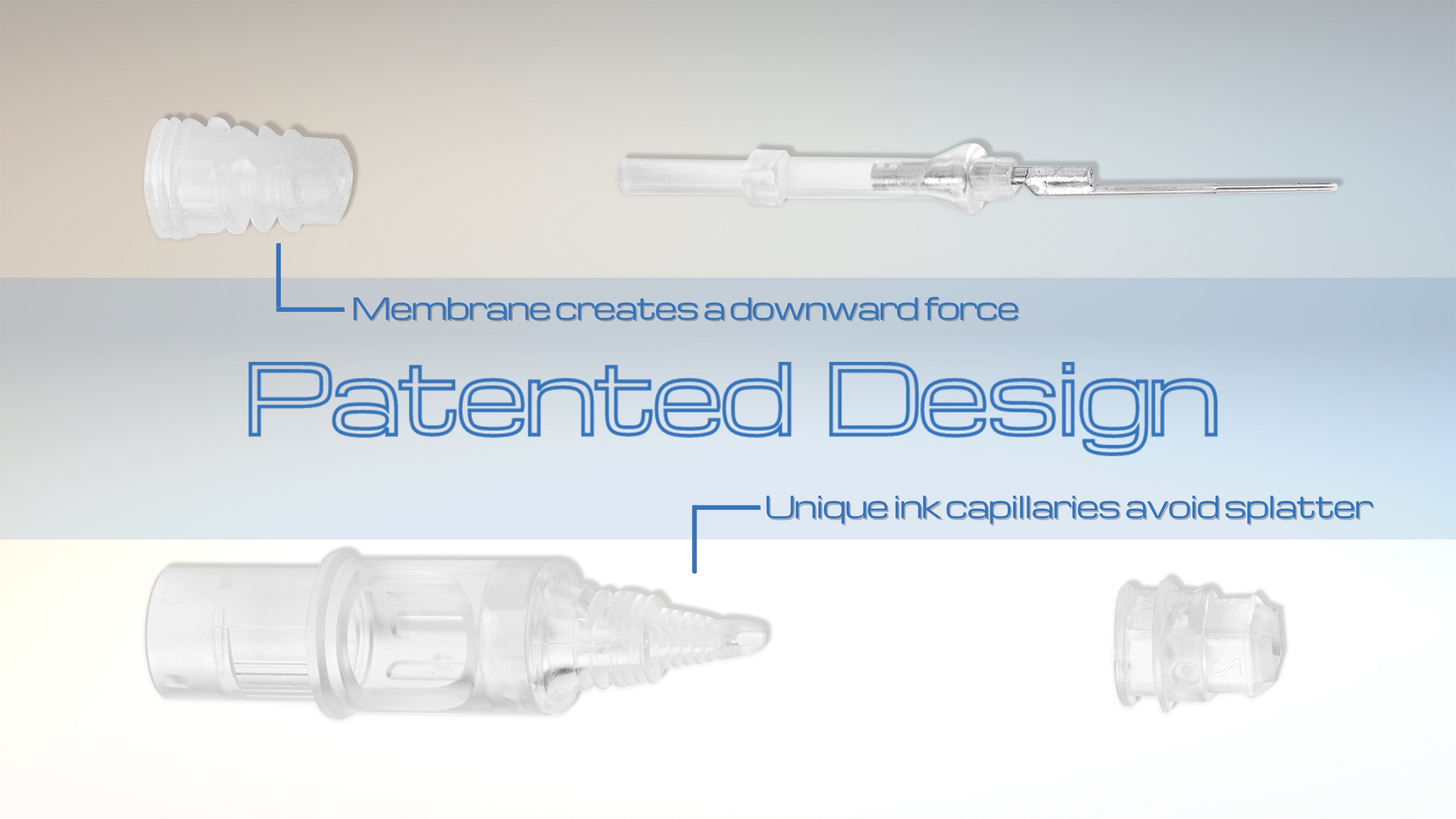 After years of research, numerous times of detail adjustment and testing, we have developed our technical patent — downward pressure structure. It makes the stability of our tattoo needle stand out in the product. At the same time, we also designed a unique larger ink space, allowing tattoo artists to focus on works. Improve the efficiency of work, enjoy the tattoo art healthily.